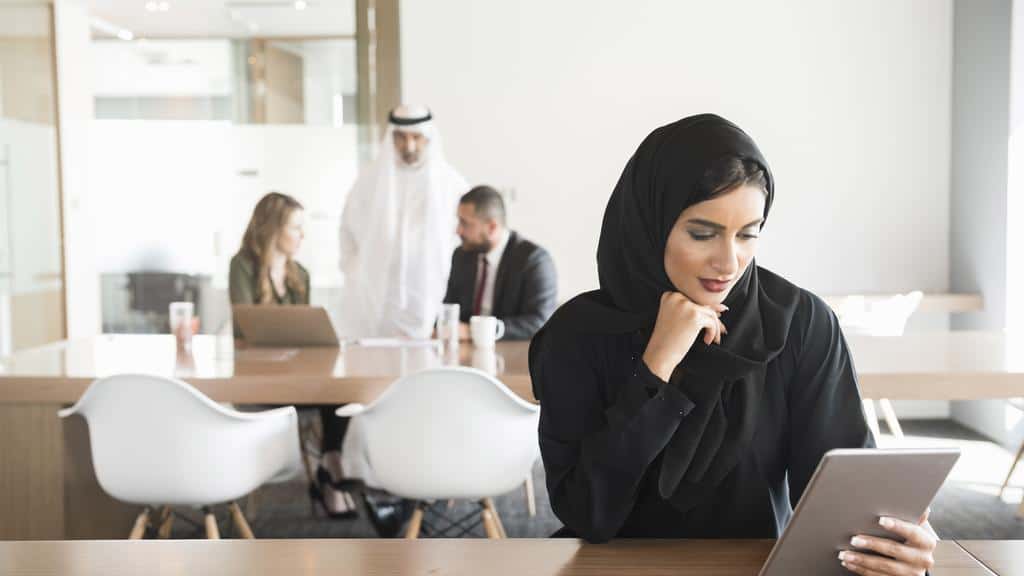 The first thing we do is listen to our client. We want to know everything there is to know about their business Next, we let our Programmers have some analysis with same field apps, then provide you with prototype Once the prototype is approved by the client, we start programming your Mobile App , and test it with app stores. Then we launch your Mobile app ! It's important to track it and make sure it's working and effective.

Mobile Apps are faster
The mobile applications become 1.5 faster than the mobile website based on the user experience with both, also the mobile applications are more able to save your data and back it up if you lose it

Instant Online and Offline
your customers don't have to be online all the time to use your mobile application, because now you can choose to download the application's data so you can easily back to it when you are offline to use it comfortably

Push Notifications
regular notifications show to you when you open the applications, but the push notifications tool is to make your application stand out from other ones, so your customers get the notifications without opening the application .

Branding and Design
you want to give your customers experiences much better to have than browsing your website on a mobile phone, so that is exactly what mobile applications give to you, like a drag, pinch, hold, tap, double-tap and more, each performing a certain action that increases user-friendliness.

Productivity Improvement
creating a place that to make an organized connection between the service giver and the users, is a very important step for your business whatever you were selling a product or service, and that is what mobile application offers you and so many other benefits to help to improve your business productivity

Increased SEO potential
one of the biggest benefits of having a mobile application is to make your results in search engine optimization get better and to be updated all time to be on the same trend with your business, and another benefit that having a mobile application does for your business is to send back high traffic to your website .
The bottom line is,
With the right mobile app, your business becomes in the hand of the right customer